Our product range
Our natural solutions, based on materials from the plant world and from all over the world,
allow us to meet your expectations, with products adapted to your needs.
Our range of products (some of which are presented below), concern ruminants, poultry, pigs and aquaculture.

Digestive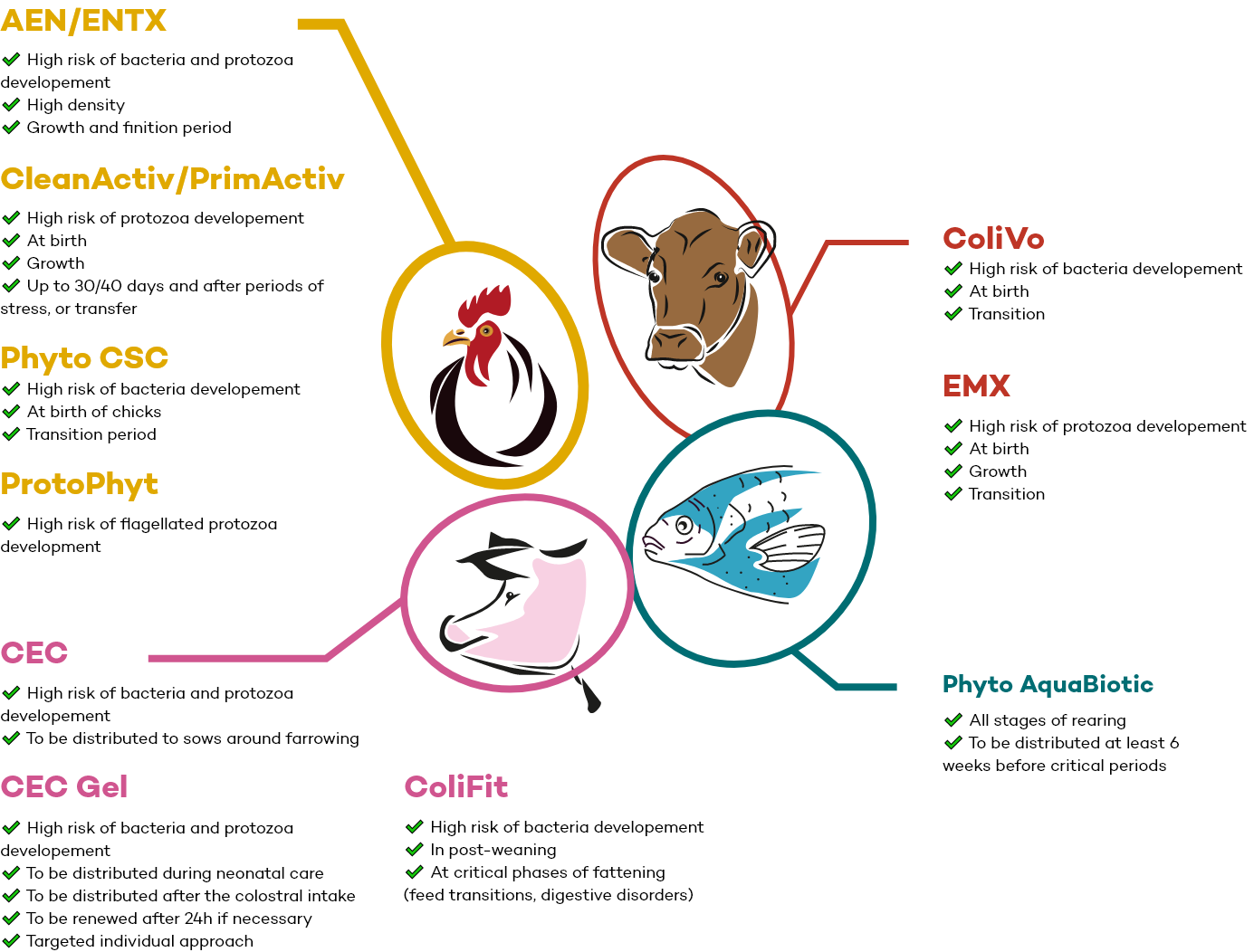 Respiratory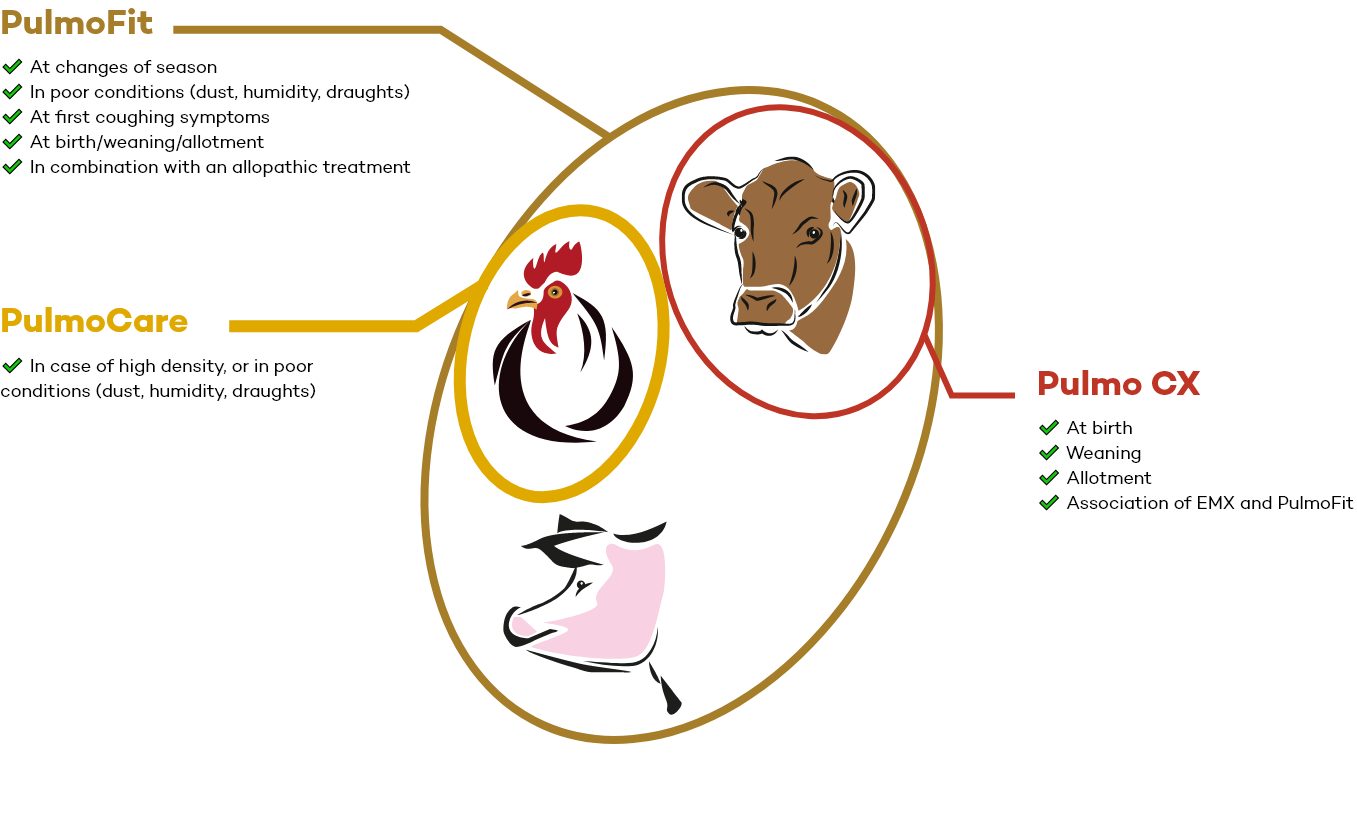 Parasite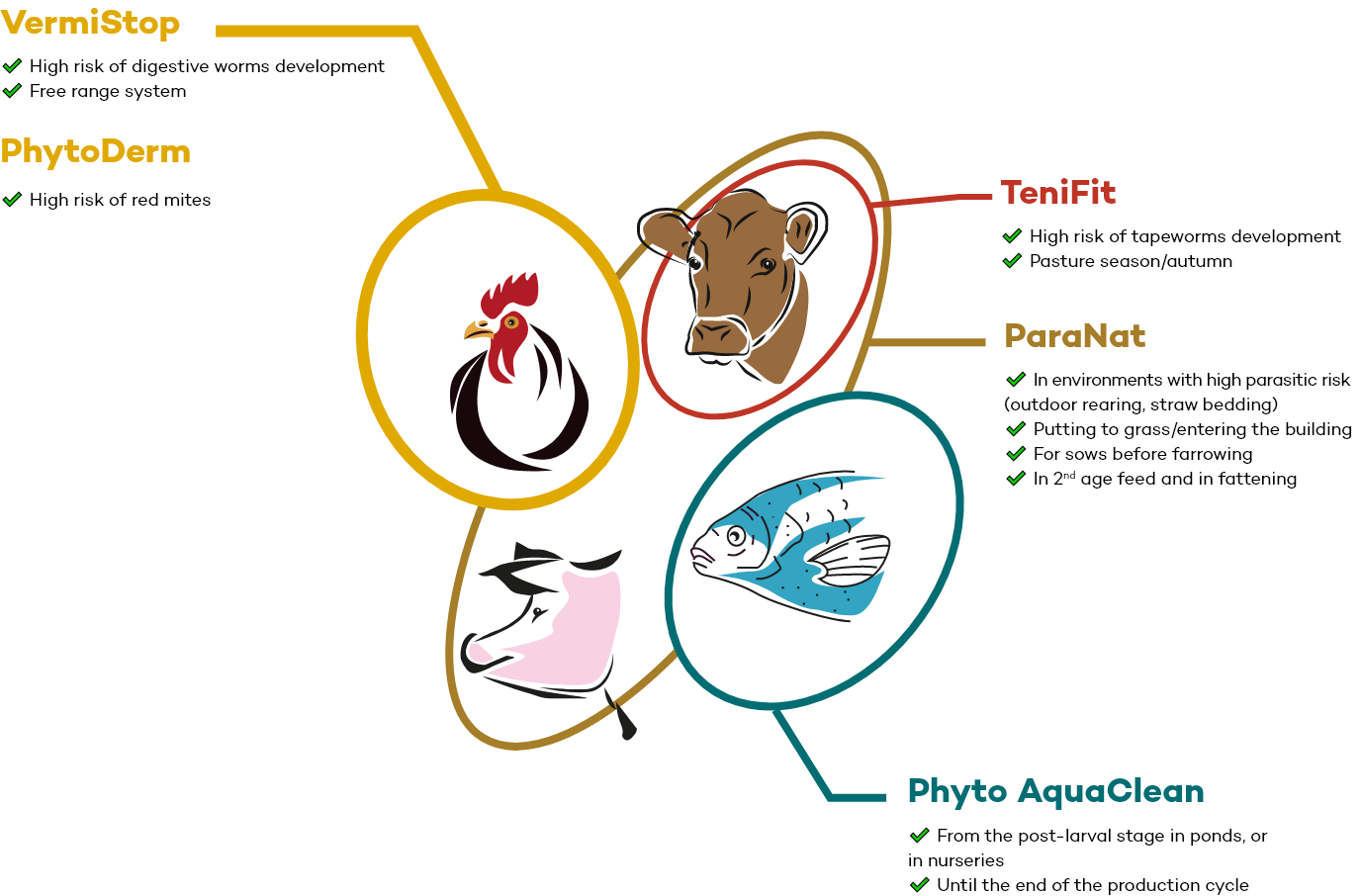 Hepatic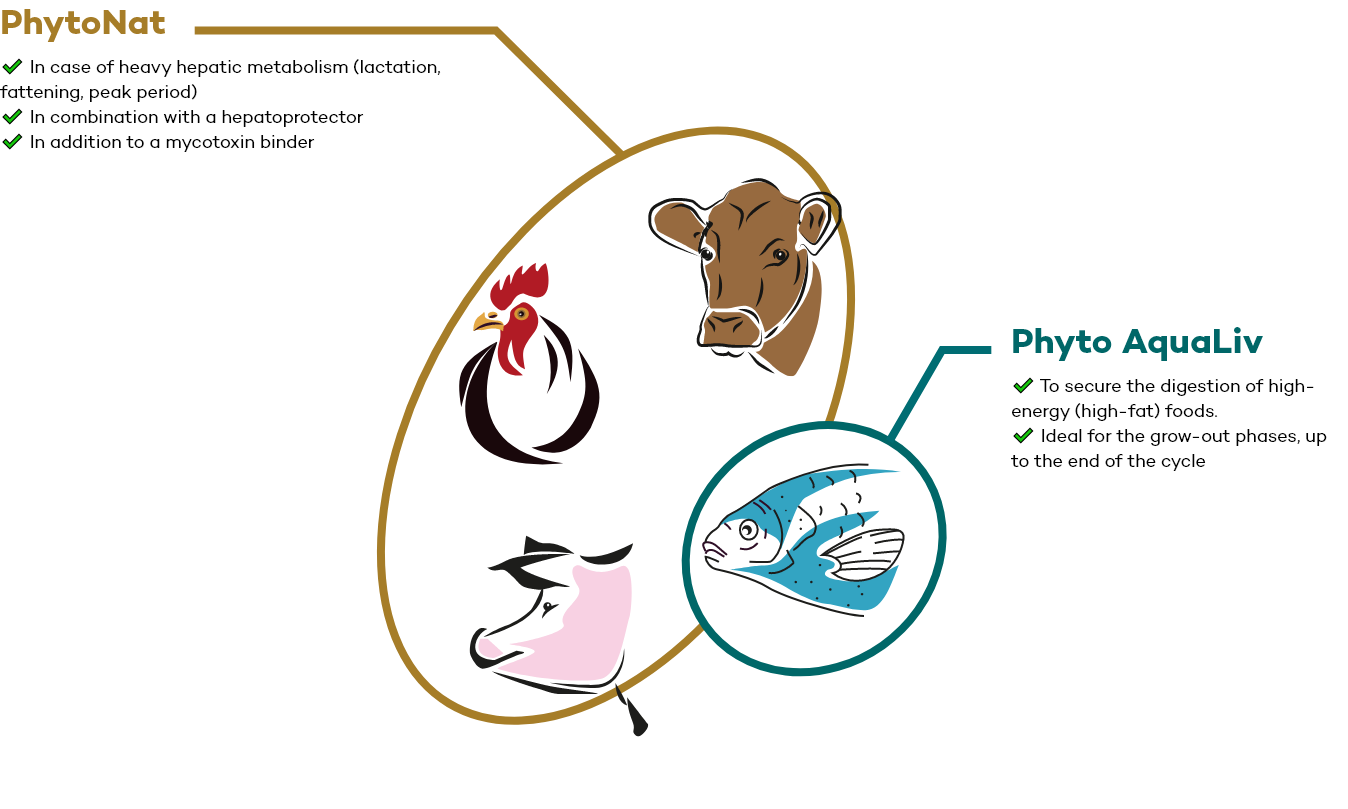 Metabolism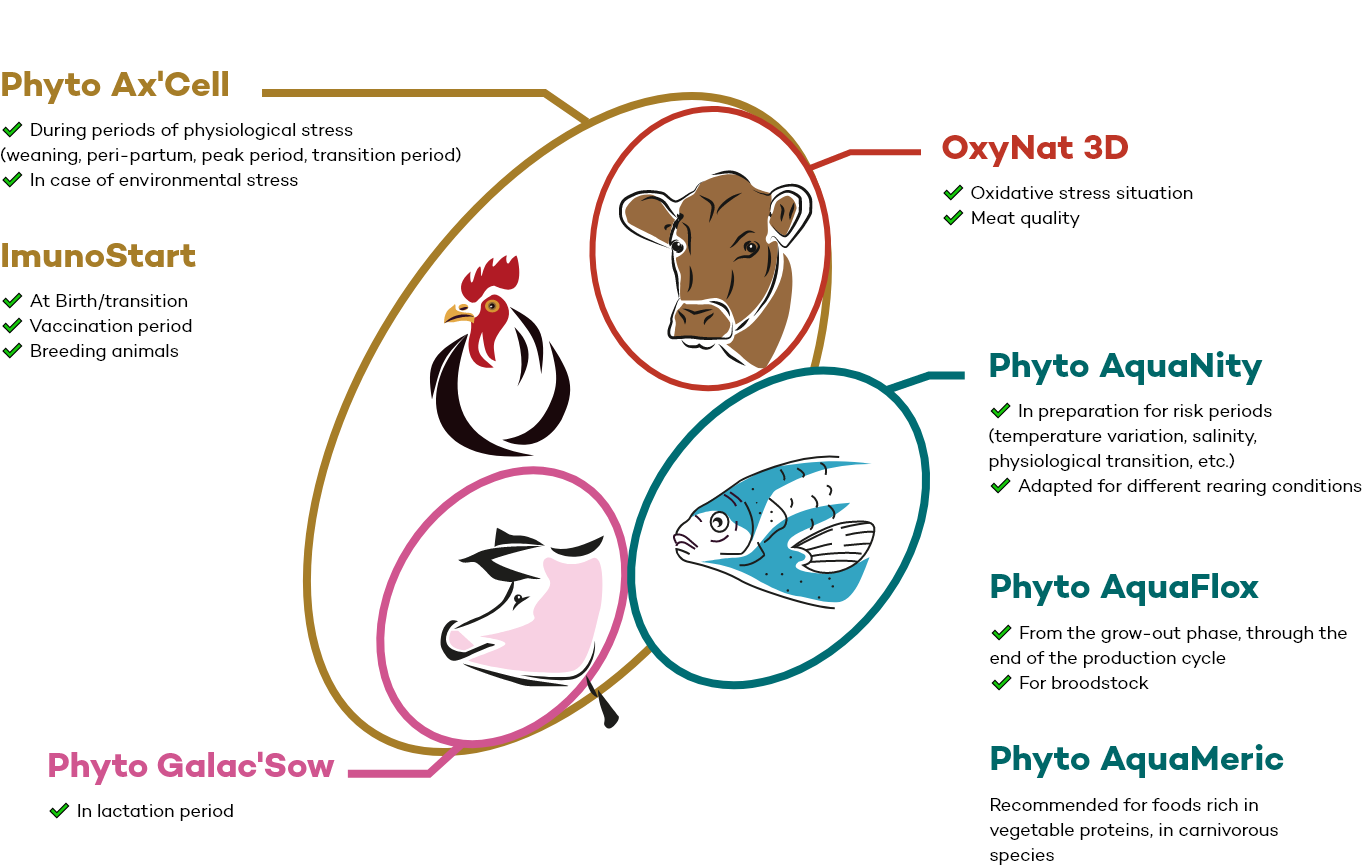 Behavior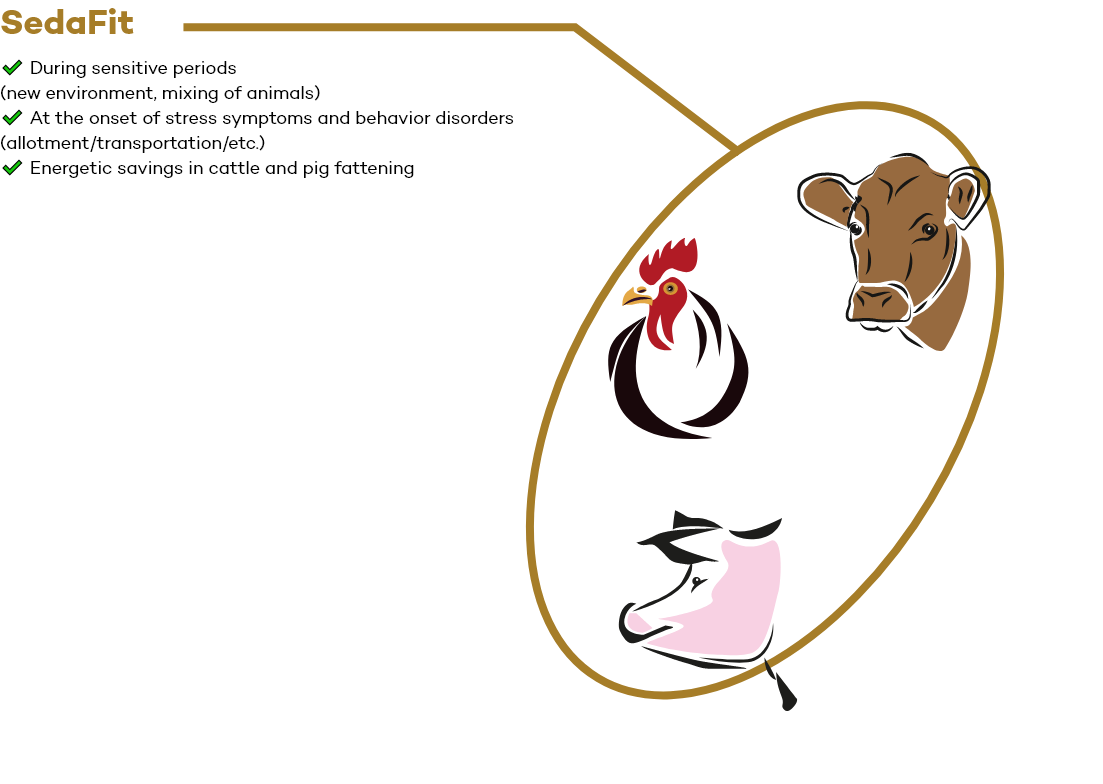 Ruminal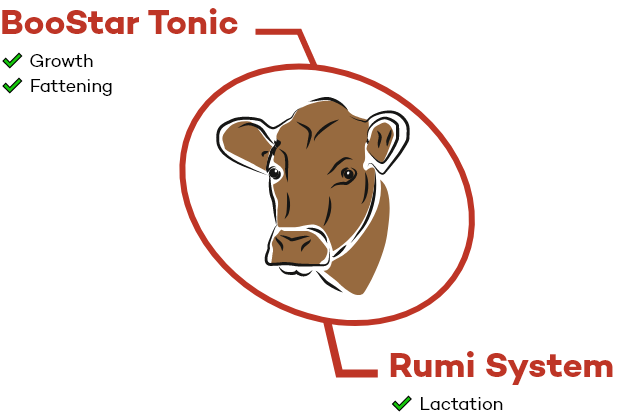 Urinary function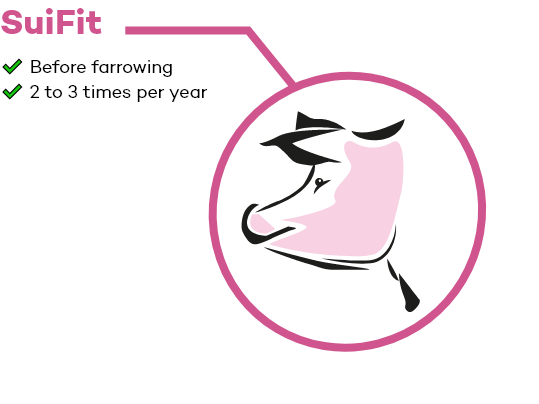 We remain at your disposal
For any remarks or information on a product, contact our experts directly!